Hi everyone! The first time I travelled solo was when I went on my Erasmus. I was 18, going on a 5 hour flight at 2AM, a 45 minute airport transfer and another 1 hour flight to Finland. I had no idea what I was doing and how I managed to do it, but I did and I ended up loving it!
Two years ago I wrote a post giving out some tips to solo travellers. However, I took that post more from a safety angle. Today, I'm here to tell you why solo travel is the best and why I recommend it to everyone! There are so many advantages to travelling solo, which one might not even think of. On that note, let's get on with it, so you can go straight to booking your flight tickets after reading this post!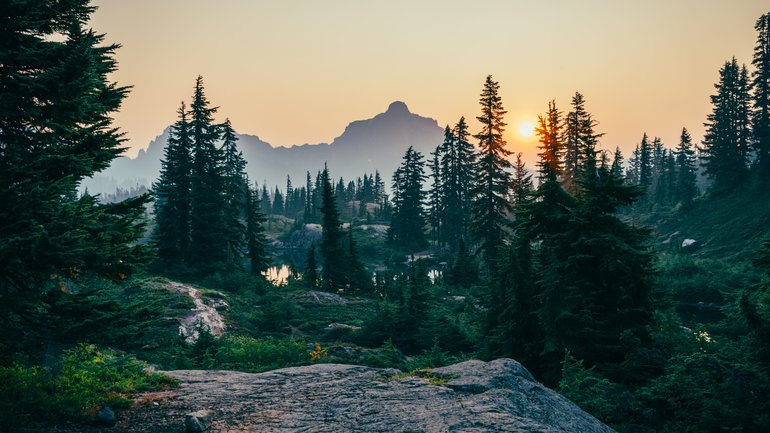 Build Friendships
---
This is one of the main reasons why I travelled solo the first time. I know myself, and if you are anything like me, then you should consider travelling solo! Whenever I go anywhere with someone I already know, be it; a new job, an event or travelling, I always end up sticking to that person and not branching out, making new friendships! Thus, I find doing things alone really helpful to push myself into building new relationships. I've been on so many trips alone, and in all of the places I've been to, I've made friends! Trust me, if I can do it, so can you!
Stay Within Your Budget
---
Whilst travelling, most people have a budget in mind and try to keep to it. When you are with a group of friends, you don't always get to make the choices you would if you were alone or just with your partner. If you're travelling alone, you can spend your money on whatever you want. You would know what your budget is, and whilst your friends might want to stay in the chicest hotel of them all, maybe you cannot afford it at the time and would like to stay somewhere cheaper; like in a hostel. Maybe you don't want to eat out at the most luxurious restaurants, it's fine, you get to choose. Not really into castles? You don't have to pay €10 for entrance fee, just go to a free museum!
Total and Utter Freedom
Continuing with the point above, you can do whatever you want (Not just from the perspective of money)! Want to go on a walking tour around the city? Go ahead girl! Don't feel like waking up at 7AM on one of the days? Not to worry, no one's chasing you! Sometimes it is so difficult to find a balance between what everyone wants, when you're travelling with others, that someone always ends up having to do what the majority want to do.
Learn to Enjoy Your Own Company
---
Travelling solo will surely help you become more comfortable with yourself. I know people who don't even go for a coffee by themselves because they feel insecure, intimidated or because they do not enjoy their own company. When you're travelling alone, you will surely have to eat out alone most of the times. Well, unless you decide to get take away everyday. The more you get out alone, the more you'll feel comfortable doing it. And if you're feeling shy at first, take a book with you! Whenever I see tourists, especially women, eating out alone, I cheer them on, because being alone is not stopping them from doing anything!
Alone Time
---
You get to have some alone time! When you have a stressful job, after you finish some tough exams or getting through a break up, the only thing you'd want is some quality time for yourself.. and that's exactly what solo travel can give you! When you're travelling solo, no one can bother you to go here and there, or call you to do an extra shift; you can just relax and take your time to breathe in some different air. When you decide you need to take some time away from everything, just staying in your apartment does not cut it as your mind does not fully shut down. A holiday is exactly what you'd need!
Bonus Tip
---
This might not be a benefit for everyone, but! If you're a working nomad or have the ability to work remotely and want to work whilst you're travelling; you can create your own plan, itinerary, day, week, month .. And you don't have to feel like you're missing out, like you would if you were travelling with other people!
I hope that if you were thinking about travelling solo, this post has made you want to leave now! As you can see, there are so many benefits to travelling solo! Do you agree? Let me know in the comments below!
Until next time,
-LivinlikeStef