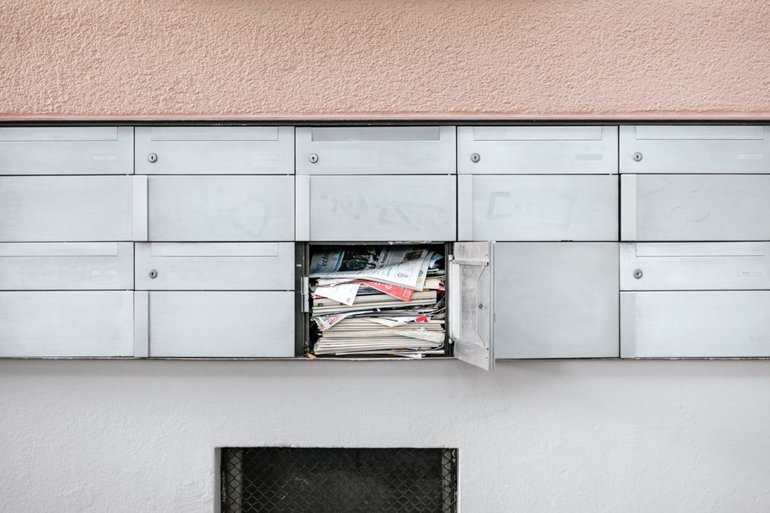 If you have the benefit of having a friend, family member, or roommate collect your mail for you, while you are out of town, then feel free to skip this post and enjoy the others tips on this great site.
What is hold mail? It's a service offered by USPS where they will hold your mail until you return from your trip. When you are traveling for a long period of time, say more than 2-3 days, then it's a good idea to use this FREE service while you are away.
How to sign up? It's super easy. First, you have to check to see if hold mail is available for your address. You can do this by entering in your mailing address here USPS Hold Mail.
Assuming it is available for your address, then you tell USPS the dates you will be away.
After you select your dates, USPS then offers you two options to collect your mail after you return: 1) a carrier will deliver the collected mail; or) you can pick it up yourself. In my case, I selected option 1 (because I am too lazy to go all the way to my local post office). Then, you hit the submit hold mail button on the bottom. That's it!
You'll get confirmation page, confirmation number, and an email. It is recommended that you print the confirmation page to PDF and save it somewhere on your computer in case the email doesn't come through.
Happy travels!