Endless travel often runs into a severe problem. An immigration official at the border is asking you why you are entering the country. Now, if you are a one week/country type of traveller, then a tourist visa is often sufficient. But, many people want a travel base or to dip a toe a little deeper into the local culture. If this is you, you'll need to get a bit more serious about visas and residence permits.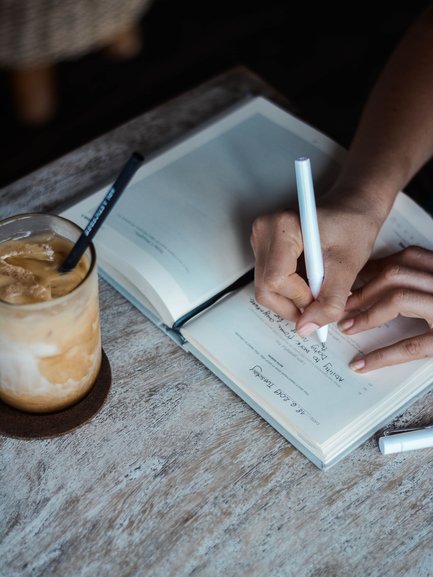 Endless travel is more than a dream for many.
Estonia is currently the only country to offer a proper Digital Nomad visa. Still, many countries offer a visa that will allow you to live and work while seeing the world. Here are a few great offerings:
Estonia's Digital Nomad Visa
---
Just show you have a steady income customers/clients outside of Estonia and you can get a year long-visa that lets you come and go from this EU country as you wish.
Germany's Freelancer or "Freiberufler" Visa
---
Self-employed people who can show a steady income are eligible for a residence permit. Note there is a fair bit of bureaucracy to go with this visa application.
Spain Non-lucrative Visa
---
Prove that you can support yourself (with an annual income from outside of Spain that exceeds €26,000 per annum) and that you have healthcare, and Spain will welcome you in. Free travel in the SCHENGEN zone and access to the entire EU are just some of the benefits.
Portugal's Passive Income Visa
---
This visa is very similar to the Spanish offering above. Here the income needs to be passive (so fro
m investments or dividends, etc.). The level required is €20,000 per annum. This visa comes with a significant tax break as you can be a "non-habitual resident" of Portugal for tax purposes.
Malaysia's Tech Entrepreneur Visa
---
If you have a technology business supporting your travels, this visa allows you to make Malaysia your base. You'll need a business plan and $12,000 of funds to support yourself.
Working Holiday Visas
---
For those under 30 (or 35 in a few countries), Working Holiday Visas offer a brilliant option. Sixty countries, from Andorra to Vietnam, offer a working holiday visa. See which ones you qualify for.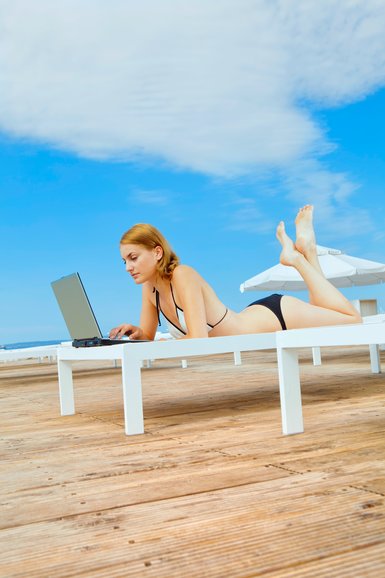 The world is your office for a Digital Nomad
Student Visa
---
Again, many countries offer fantastic Student visa options. These range from self-defence classes in Thailand, to English language teaching around Asia, to post-graduate degrees in Europe. And, many student visas allow you to work and travel as long as you meet the study course requirements.
For details on these visas and many more, see this on Freelancer and Digital nomad visas.