For any trip to Europe, I'd HIGHLY recommend you invest in a good travel backpack. Steer clear of rolling suitcases or trolley bags!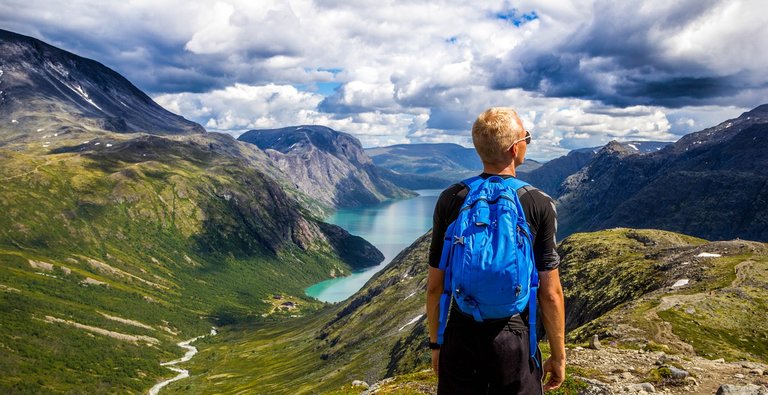 A travel backpack will drastically simplify luggage handling and packing on your trip. Not only are backpacks easier to carry, they take up much less space. Some people might argue about the added weight on their backs but this is where it's important that you travel light. A backpack, with its limited space kind of forces you to do so.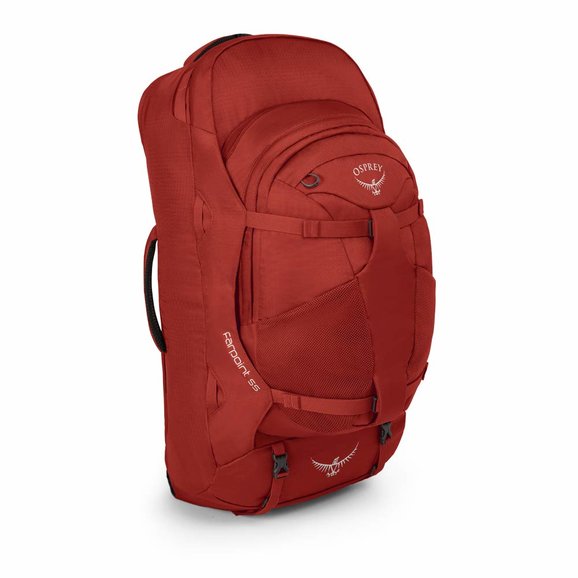 Travel Backpacks
Benefits of Using Travel Backpacks vs Suitcases
---
1. Easier to handle and navigate
2. Offer hands-free convenience at all times
3. Motivation to travel light – after all, you don't want all that unnecessary weight strapped to your back
4. More secure. They're strapped to your back at all times so you needn't worry every time you need to make a stop
Top Considerations to Look Out for
---
1. Organized Compartments
I'd highly recommend you aim for spacious backpacks with a lot of pockets. This will help you organize your luggage. Things to look out for here include a main pocket for your clothes, a padded compartment for your laptop, and separate (smaller) compartments for toiletries, travel documents, water bottles, laundry, etc.
Pro Tip: You might also want to invest in a pair of packing cubes to further compress and organize your clothes – one for undergarments, one for shirts, one for trousers, and so on. This will help you save considerable time in re-packing when you're at your "third" destination.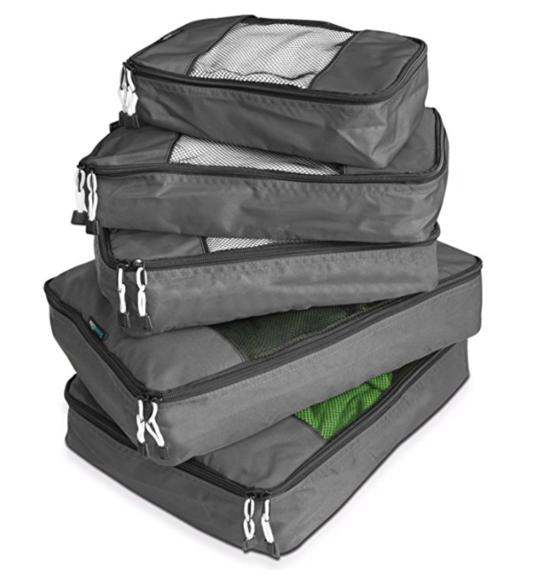 2. Padded, Adjustable Shoulder Straps
Pay for the added comfort here and invest in a backpack that comes with padded, adjustable shoulder straps. You want the backpack hugging you tight and evenly distributing the weight between your shoulders and hips.
3. Top or Front Loading
Go for a front-loading backpack. With a top loading backpack, you'll have to dig around to find things. There's also the added hassle of continuously packing and unpacking when you need to access things at the bottom. Front loading backpacks on the other hand offer a lot more convenience. They work like a suitcase; simply zip them open face down and everything is in easy access. This makes repacking faster and easier.
4. Weatherproofing
To protect your things in the event that it rains. Most good backpacks are made of weatherproof materials that prevent moisture from seeping in.
Backpack Sizes
---
15 – 30L: Too small. Typically good for short weekend trips.
40 – 45L: Good for 2 weeks if you know how to pack light.
50 – 65L: Gives you added space. Good for a 2 – 4 week trip.
70 – 120L: Overkill! Give your back and shoulder muscles a break and avoid buying this size.
My Top Travel Backpack Recommendations for Europe
---
1. Fairpoint/Fairview 55 Series. I'm a big fan of Osprey backpacks and this is my personal favorite.
2. Tortuga Setout Backpack. Another fan favorite. I haven't tried this one personally but have heard amazing reviews from others who have used it.
3. Osprey Atmos AG 65. Top loading backpack. If you need the added space and packing light isn't your thing.
4. Travel Wise Packing Cubes. To compress and organize your luggage.