Both first-time and veteran travellers are prone to making mistakes every once in a while. This is because no matter how seasoned you may or may not be, travelling always comes with a few surprises. In a way, this is what makes it so exciting to so many people! At the same time though, it's best to minimise mistakes as much as you can, so as to ensure a safe and efficient travel experience. To help with this, we recommend you check out some of these essential tips.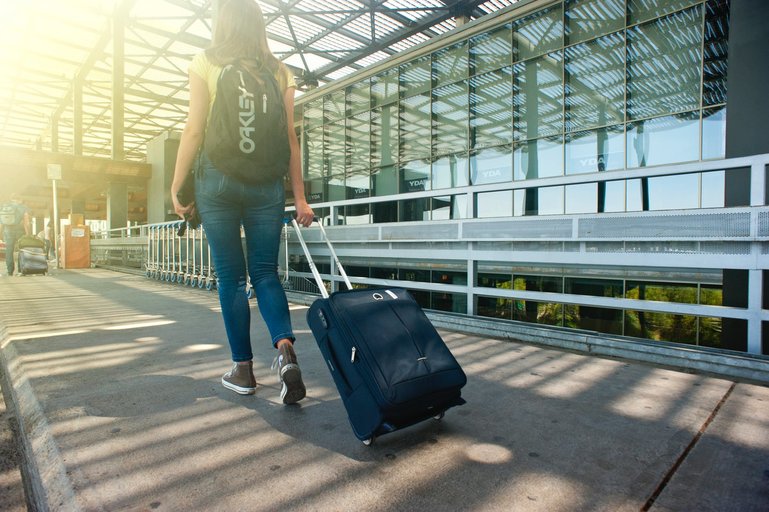 1 - Do Your Homework
---
Always find out everything you can about your planned destination. Apart from the available hotels, possible activities, and basic phrases in the local tongue, try to read up on other vital information as well. For instance, how do the locals respond to foreigners? Will you have access to drinkable water at all times? Which attractions might be less overrun by tourists, and what are the best times to visit them? These are almost always worthwhile questions. The good news is that their answers can typically be found on the web, or even in a good old-fashioned travel book.
If you're looking for a go-to travel information platform, we might actually direct you to Reddit. It's not always a valuable resource, and you can't take everything you read there at face value, but the site's travel forum is mostly run by either locals or seasoned travellers who provide tons of information about both well-known and obscure locations. It's a good place to get the most authentic information from people who have actually been wherever you're travelling, and it can lead to savings, safety, and even experiences you might not otherwise have considered. This is just one example of a resource, and there are many others out there, but it should give you an idea of the depth of "homework" that can really improve your trip.
2 - Prepare Multiple Payment Options
---
Most people plan to cover expenses while travelling either with local currency or via credit or debit card. These are perfectly fine as primary options, but it's not uncommon to find currency exchange complicated or hard to come by, and you could also have issues with a card while abroad (particularly if you forget to notify your bank that you're travelling!). For these reasons it's a good idea for virtually any kind of vacation to have multiple alternative payment methods on hand.
You don't always know which of these methods you'll be able to use, but you can find out either through some of the homework described above or by looking at some international retail or entertainment options to see how people pay. One handy example regarding the latter is online gaming. Casino sites exist in many countries around the world and sometimes cater to players across borders, and they happen to try to rope in about as many relevant payment methods as they can - which can give you some idea of which methods a whole region tends to use, or at least be open to. A reference guide to Canadian casino sites demonstrates how useful this can be, noting examples like eWallets, PayPal, and even bitcoin as accepted payment methods. So, you could glean that if you're travelling to the area, accounts with these kinds of services might come in handy in the event that cash or cards aren't working for you. It's another example of how some research can pay off!
3 - Pack As Lightly As Possible
---
Whether you're travelling for business or pleasure, always try to pack light. Even when you're eyeing a more long-term trip, it's a good idea to adhere to this advice as best you can. The lighter your load, the more mobile you can be, and the more mobile you are, the easier it is to actually travel around, as opposed to just staying put at a single destination or in a hotel room.
Take a look at Triptipedia's past article on 20 things to put in your travel essentials kit for a better idea of what should definitely be included in your bags, and then see how little you can add beyond that. Additionally, take a cue from master packer and life coach Marie Kondo and ask yourself whether or not an object you're packing will bring you joy when you're at your destination. Fold your clothes in a way that allows each piece to still be visible despite being tightly packed into your suitcase, or consider trying one of the increasingly popular "rolling" tricks you can find videos of online. These are just a few tips, but they demonstrate that packing light is not rocket science. Resist the temptation to toss in everything you own, think about what you actually need and want, and you'll be well on your way.