Oahu is an island that has it all. From the bustling city of Honolulu, to laid back surfing towns on the north shore, and all things in between. I was lucky enough to spend 6 months living and working on this island. When I lived in Waikiki I was always doing something, from one side of the island to the other I took in everything there was to offer on this island. Here are a few of my personal favorites on this Hawaiian isle.
Hanauma Bay
---
If you like to snorkel, this is definitely the spot to do it. Hanauma Bay is a Nature Preserve on the east side of Oahu. When entering the bay you go through the marine education center, where you can learn more about marine life and the preservation of wildlife at Hanauma. This bay is famous for its pristine waters, making it easy to see all of the underwater creatures you may find here. Hanauma has over 400 species of fish in the bay, which even makes venturing in the shallow waters exciting. The bay is also calm and peaceful so even novice snorkelers can be comfortable getting out there. One tip, the bay is closed every Tuesday, so keep that in mind when planning your trip.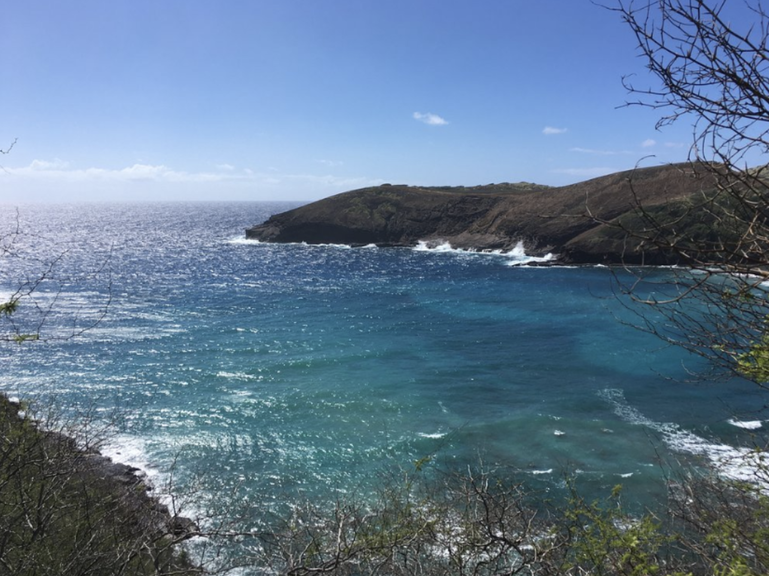 Koko Head
---
Better known as the real life stair-master of Hawaii. The Koko head crater hike entails a pretty steep incline up the crater, utilizing the old railroad ties mounting the side for your ascent. In total there are over 1,000 steps up to the top, but the panoramic view when you get there is well worth it. It's best to do this hike early in the morning- 1) to avoid the hot Hawaiian sun and 2) to catch the sun rising coming out over the ocean. Be prepared to have your endurance tested on this hike to the top, but once you get there, relax a bit and take in the views from atop a pillbox bunker from WWII.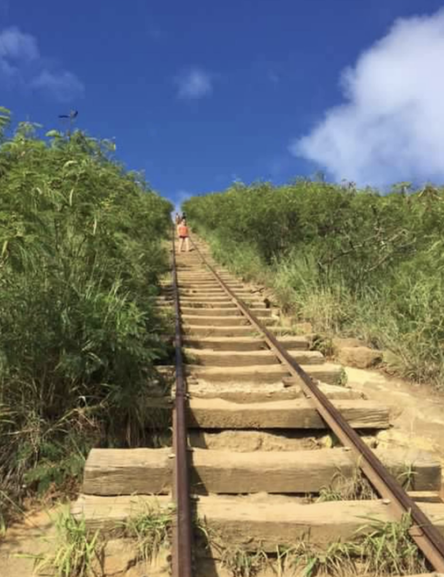 If stairs are not your thing, but you're still in the mood for a hike with amazing ocean views, head to Diamond Head. This hike offers amazing 360 views at its summit. The round trip hike is a mile and a ½ and definitely less stairs.
Pearl Harbor
---
I am not much of a history buff, but I even found Pearl Harbor a truly amazing site to see. Just a few miles west of Honolulu you will find this Pearl Harbor. Here you can spend hours going through the visitors center museums, with exhibits that offer an educational and thought provoking view of the events of this fateful day. The most infamous and most recognized attraction here would be the USS Arizona. Out in the middle of the bay you will see the stoic white structure that floats over the remnants of the battleship. Here in this structure you will find the names to those who were lost on that day, while surrounded by the beauty of the harbor. This is a somber, yet beautiful place to visit. All of these sites are completely free of charge, just make sure to get a ticket ahead of time so you can avoid the lines.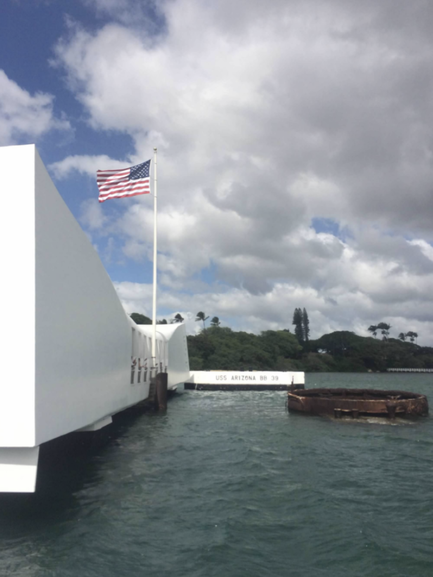 Sunset Beach, North Shore
---
Sunset Beach is definitely one of the most iconic beaches in Hawaii. This surfing mecca is a great place to watch surfers catch the waves in the winter months. Then come back in the summer months to see what is underwater with some amazing snorkeling. But the best thing to come here for, is of course, the sunsets. Just pick a spot, settle down, and watch the colors dance over the water. While you're here check out Ted's Bakery, a small roadside store that has some of the best cream pies (try the chocolate haupia cream pie).
An evening at sunset beach with its amazing namesake sunset.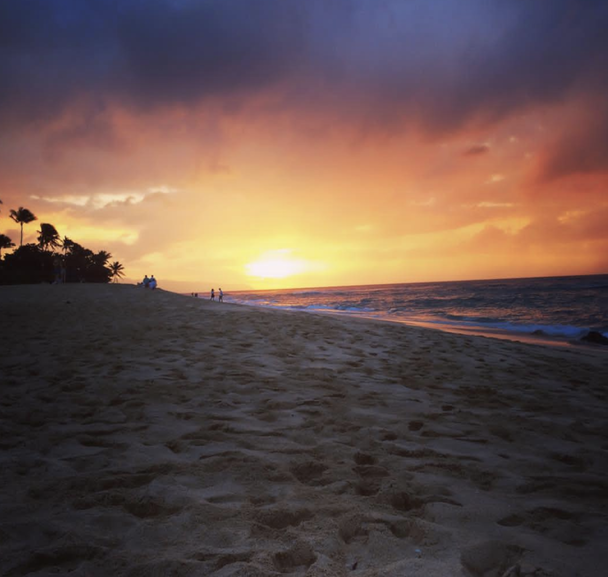 Waianae Harbor
---
This is probably my favorite place in Oahu. Waianae is a small harbor that you wouldn't pay much mind to when driving by. But in the early mornings you can find some spinner dolphins showing off their skills on the water. There are many tour companies that offer excursions for a hefty price. If you want to save some money, try renting a kayak or stand up paddle board. You can take them out into the bay and swim with your new found friend and watch as they spin and jump through the air. This was definitely one of my best experiences while living in Hawaii and I would highly recommend it.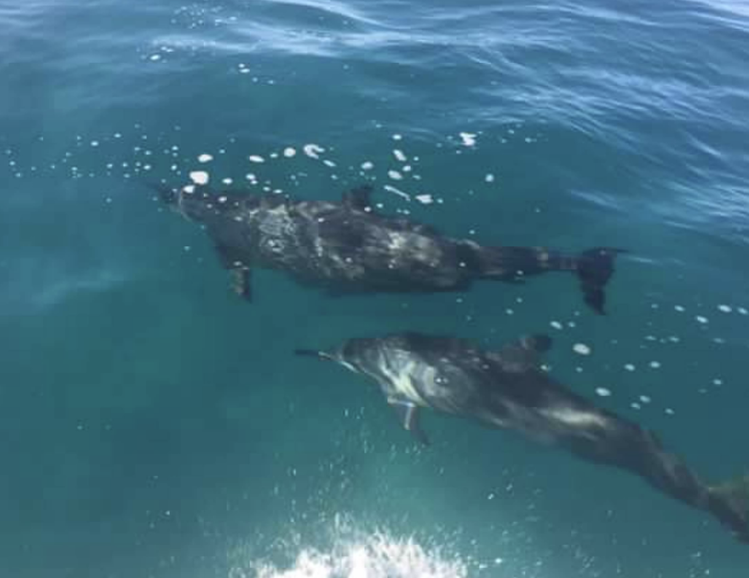 Oahu definitely has something that can suit every visitor. Besides the things I mentioned you can also find amazing surfing spots, luaus, skydiving, off roading, endless shopping and tasty food. With a little bit of venturing you can take in all that this island has to offer.