Budapest is a very nice city; it is divided into two parts by River Danube, Buda and Pest.
It is not difficult to move around because the public system of transport is very efficient. In order to save money, you can buy a 7-day ticket at the underground stations. You can use your ticket on buses or underground trains. never buy you ticket on a bus, because it is doubled.
One single ticket is 1,20 euro, if you buy a 7-day ticket you pay only 15 euros.
What are the things you should visit? There are many, but some are really a must!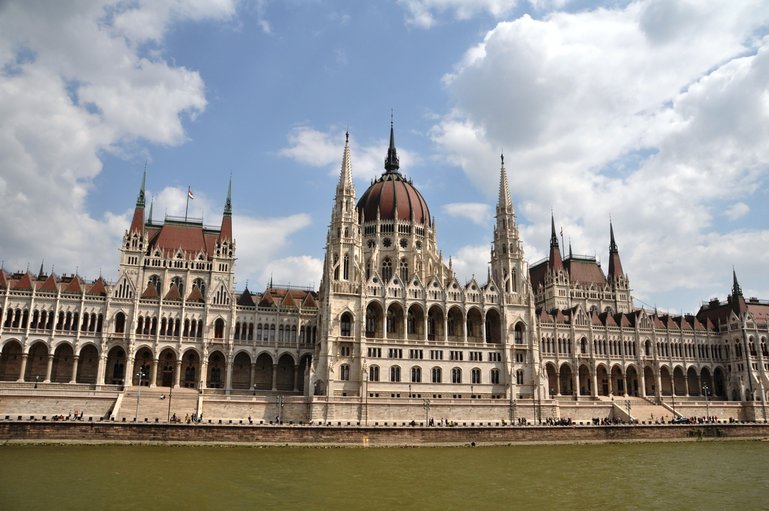 Budapest Parliament
To begin with, pay a visit to Parliament. It is the symbol of Budapest, it lays on the side of the river. So many people visit it everyday, so don't forget to book your ticket in advance.
You can do it on the Parliament official site; it is very easy and you can pay using your credit card or Paypal. Moreover, you can choose the day and time of your visit and the language of the guide. Just near the Parliament, there is an open-air museum. On the river side there are some old fashioned shoes, they are in memory of the victims of Nazi persecutions during the II World War.
You should book your ticket for the Sinagogue, too. If you get there without a ticket, you run the risk of queueing up for a couple of hours or more! In fact, there are many people wanting to visit the second biggest Sinagogue in the world. So, consider of booking your visit in advance.
Don't forget to take a swimsuit with you! Budapest is famous for its spas, and it would be a pity not to spend a day there. There are several spas, all of them are great. Go to the official site and chose which suits you better!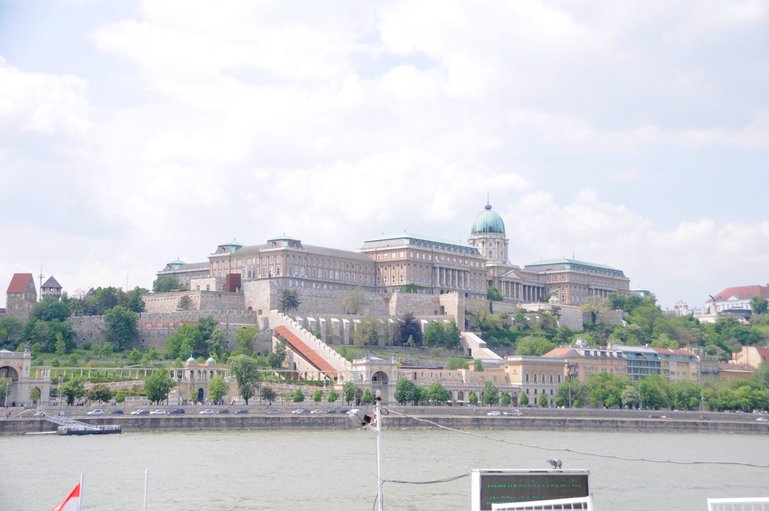 Budapest Castle
Take a cuise on the river, this way you can have a very nice view of the Parliament, the Castle and pass under the most famous bridge in Budapest, Chain bridge!
As for the weather, remember the climate in Budapest is not so mild. Even in spring, it can be rather cold; so it is advisable to take with you a heavy jacket. In your suitcase put also an umbrella; rainy days are not so rare in this area and you may need it!
And of course, wear very comfortable shoes, because you will have to walk quite a lot!