My first trip to Lefkada Island...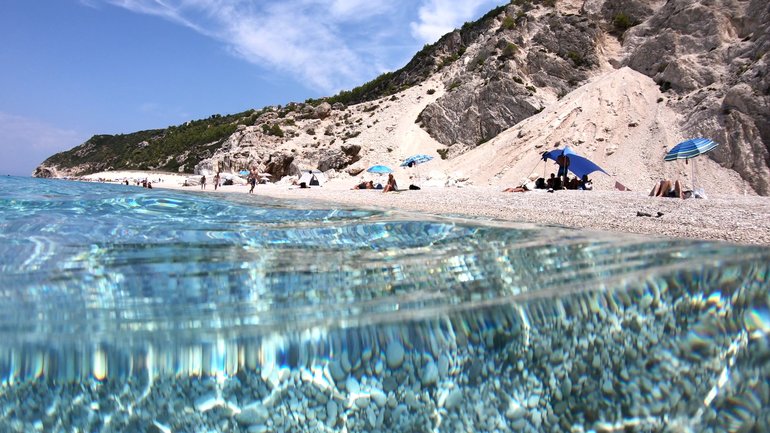 Mylos Beach, my choice...
Short impressions from my point of view.
If you intend to go to Lefkada I assumed that you briefly informed about this island, like I did it, over the internet or in some other way.
1. No need to rent a car in the first place. Traffic could be very stressful, and also there are problems with parkings.
2. Use local buss and explore many beaches around the coastline. Bus is cheap and comfortable and also goes to Agios Nikitas-Milos beach and Kathisma, two popular beaches.
3. Use boat for daily trips, so you can visit many more beautiful beaches and places. Keep away from big ships, because they are too crowded, I used Nidri star 1, medium choice and was satisfied.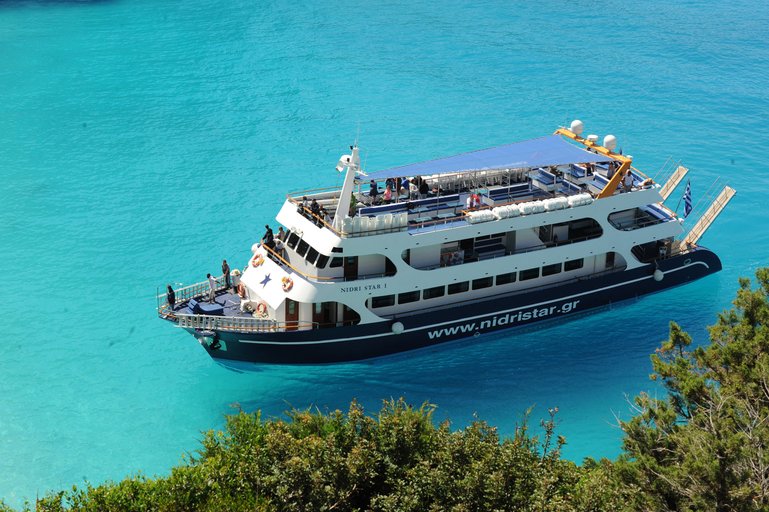 Nidri Star I
You can also rent small boat for more personal trips.
In general boats are a better way to see and visit beautiful beaches, more than you can do with a car.
Also I have to mention, Lefkas is a beautiful and romantic place,but you have to take some time to get the beaches. I've been in Nydri, the second largest place but totally different to Lefkas. Nydri is crowded and the beaches are not so good for my taste...