If you are planning a trip to New York, there are a few do's and don'ts that may help your trip in this incredible city go by more smoothly.
Don't
---
Don't walk everywhere
New York City is a LOT bigger than it appears to be. Save your feet from walking by using public transportation (Uber, Subway, Bus, etc). to get to each destination. It's fast, cheap, and you will get to see a lot more without killing your feet!
Don't stay in Times Square
There is so much more to New York than Times Square. It's crowded, overpriced and filled with tourist traps. Visit it once at night for the experience, and then get out of there!
Don't bring a lot of cash with you
Credit is accepted everywhere, so only carry a small amount with you. The less cash you carry the less you need to worry about losing it.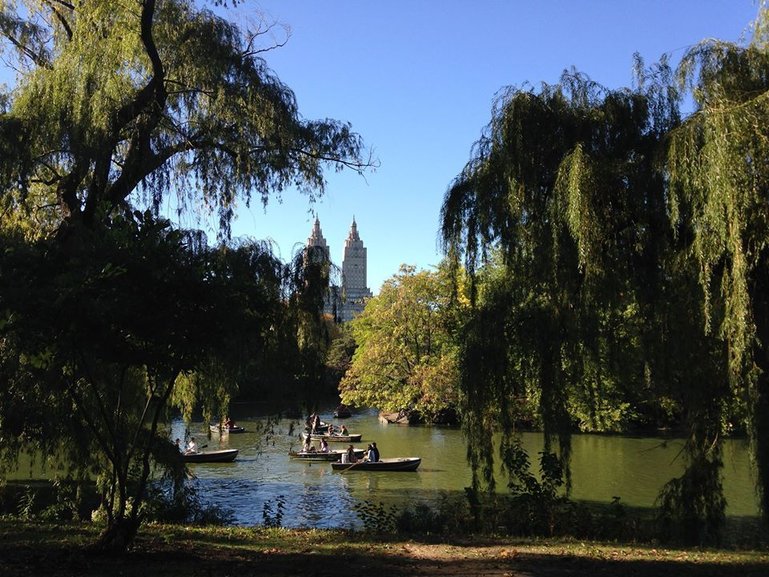 Central Park
Do
---
Have transportation to and from the airport
The taxi situation in New York during rush hour can be hectic, and it can be hard to find out to get you to the airport. Book an Uber, or have a route to the airport planned with public transportation, so that you can get to and from the airport easily. My favourite app for navigating around a new city is Citymappers.
Do blend in as a local
Looking like an obvious tourist can make you look very attractive to pickpockets and scammers. Walk with purpose (even if you are lost), pull over to the side if you want to take a picture, and just say a firm "no" or ignore them if anyone approaches you.
Do get a SIM Card
If you get a SIM card, you won't need to depend on wifi to find your way around, call an Uber, or use the internet.
Schedule only a few activities each day
Each attraction can take a lot longer to get to and explore once you are there. Only schedule 2-3 activities per day max. If you have some free time, then it's just a bonus to either see more, or enjoy whatever else may come up along the way. I was in New York for four days, and definitely couldn't see everything that I had originally planned to.
Closing Thoughts
---
Remember that New York is huge, and you won't be able to see everything in one trip. Prioritize the absolute "musts", go with the flow, enjoy the activities and sights that you see along the way, and most importantly - stay safe and have fun!