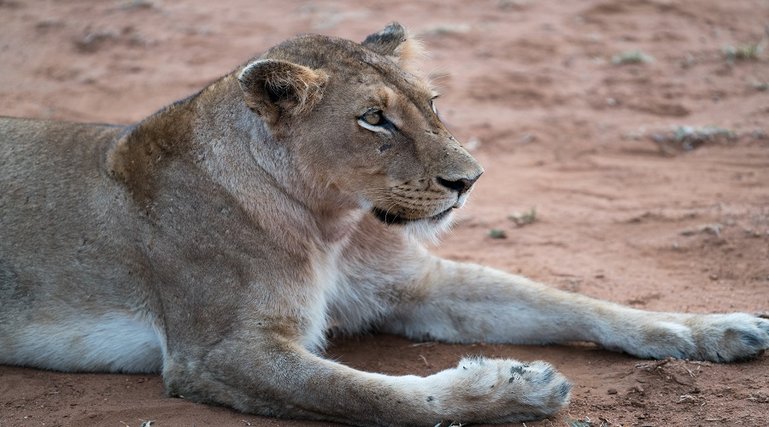 Are you looking forward to visiting Tanzania? You should be, if you haven't thought about it yet! the country is one of the top tourist attraction in the world and there is a good reason for that.
Starting from the vast land of Serengeti filled with diverse wildlife, to the Ngorongoro crater; a world heritage site and the only place where you can spot all the big five in one day, going to the roof of Africa; mount Kilimanjaro, without forgetting the spectacular beaches along the shores of Indian Ocean.
After making up your mind about safari plans you should check if your country is on the list that will require you to get a visa to enter Tanzania and if it is you can apply your visa online or on arrival, but we strongly advise that you do it online before your departure. The official website for visa application is http://www.immigration.go.tz/index.php/immigration-services/visa-information and even after arrival you have to check for a good place to stay and a tour agency that will take care of you from there.
If you are coming to Tanzania for the first time and you want to visit one of the northern circuit national parks or climb Mount Kilimanjaro then Arusha or moshi should be your arrival spot. if relaxing on the beach is your goal then Dar es Salaam or Zanzibar should be your arrival point, and if you want the best of both worlds then you can just choose your first destination depending on the spots you want to visit first.
Hotels in Tanzania are generally affordable, but if you want the executive kind there are enough options for you. All around the local people are kind and willing to offer you information but just in case, it is better to visit the country after booking with a certified tour agency so as to avoid unnecessary distractions.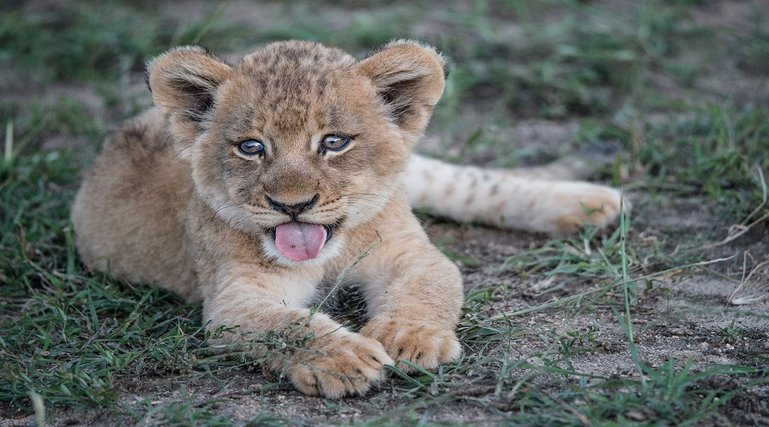 Tanzania Wildlife Safari