Do I need a visa to come to Uganda?
---
You are required to purchase a tourist visa before you enter Uganda. Tourist visas can be bought in advance via the embassy or consulate in your country or simply purchased upon arrival at Entebbe International Airport or at any overland border.
Photos are not required and a single-entry tourist visa costs US$ 100 per person for up to 90 days stay in Uganda.
If you are planning to combine Uganda with a visit to Rwanda or Kenya it is recommendable to request for the East African Tourist Visa instead of a single-entry visa. This special visa costs US$100 per person and allows 90-days multiple entry to Uganda, Rwanda and Kenya. Regretfully, as of 2020, Tanzania is not (yet) a member of the East African community and therefore not part of this special visa arrangement.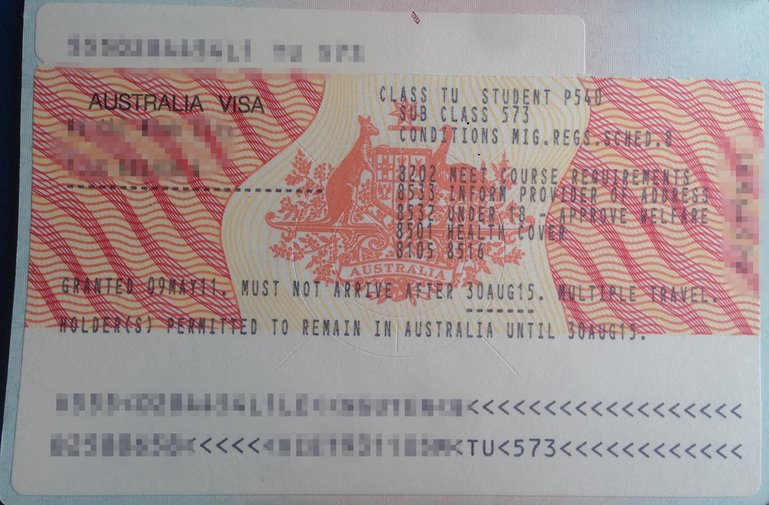 Getting a sim card
---
There are several mobile providers in Uganda. You can purchase a SIM card for relatively low cost (3 US dollars). SIM cards and airtime for the different companies are available all over Uganda. MTN has the best network. Make sure that your phone is SIM-Lock-Free. You have to bring your passport and a passport photo to sign up.
The country code for Uganda is +256.