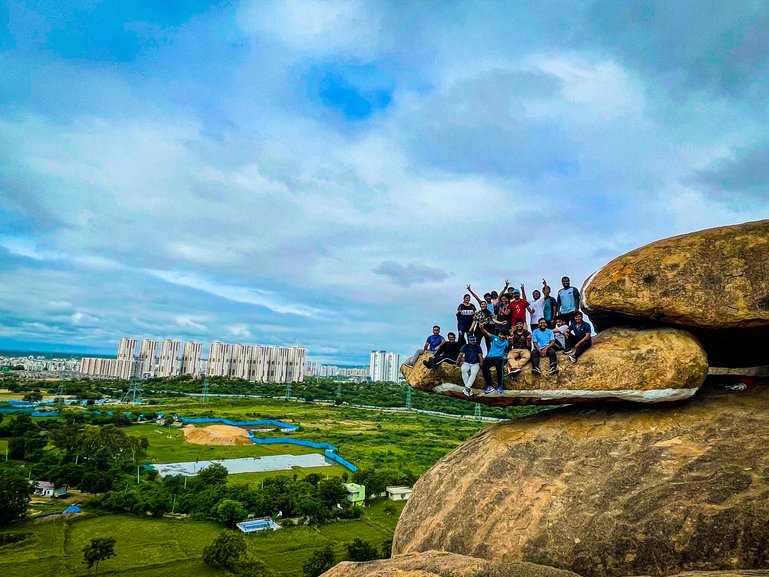 Trekking with strangers
These do's and don'ts are from my own trekking experience, which I did recently for the first time. I trek with 15 like-minded strangers and I've learned a lot about the beauty of nature and I also learned what to do and what not to do while trekking or planning for going trekking. so here I am sharing some DO'S and DON'TS that I've learned from my trekking experience.
Do's
---
Carry a water bottle, energy drink, and plenty of fruits as well as some protein bars.
If you're a beginner then take breaks whenever your body needs it, but don't take long breaks.
Keep your backpacks as lightweight as possible.
Bring reusable and eco-friendly items - reusable plastic bottles, etc.
Always keep a first aid kit with yourself.
Wear sports shoes/ shoes with good grip.
Be friendly and helpful to other folks
Don'ts
---
Never take heavy types of equipment like DSLR, mics, large-size tripods. Instead, use a mobile phone or action camera for clicking pictures and recording videos.
Don't trek or hike alone. try to trek with a group of your friends or do like me, with a group of strangers.
Don't camp in risky places like the edges of mountains.
Don't litter or pollute nature, keep your wastes like wrappers and use and throw water bottles with yourself.