If you find yourself in Vienna in the middle of November, maybe you will have feeling that city is not so special or good visited. Maybe it'll be cold and windy (you can count on it), but if you scratch under the surface you can find some nice thing that are happening during the cold days.
On a first place, from 15th of November starts Christmas markets season, that offers you specific experience and sight on the city. All around Vienna, on its squares, parks and hills are situated different types of markets. Where you can try some hot punch, eat local food or candy and shop variant handmade products. With all X-mass lights, music and atmosphere this part of year is one of the nicest in Austrian capital.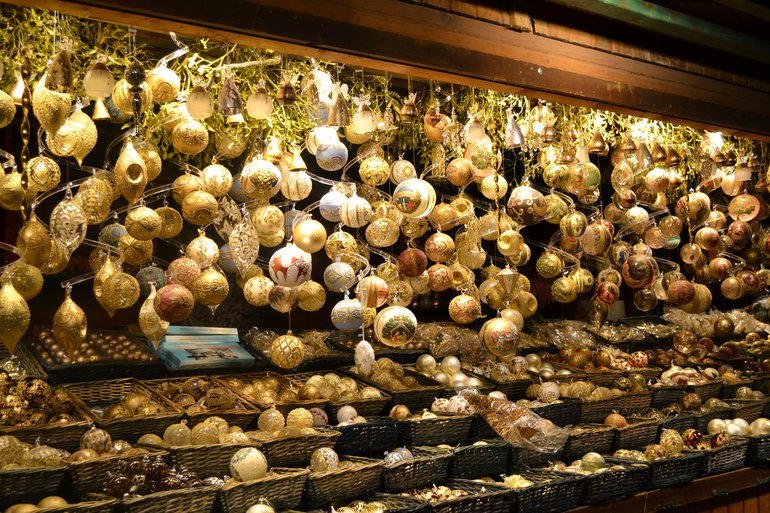 Christmas Market
Vienna was capital of Austro-Hungarian Empire, which was huge, so different things from all around empire were finding its way to Vienna. If we put it in context of food tradition, you can imagine which different samples and receipts were coming to Vienna and became traditional local food. If you are a culinary lover, you can explore this area where you can drink local wine, eat local food and learn about Viennese local traditions and visit 15th district of Vienna with all its hidden gems and secrets, which can be pretty interesting.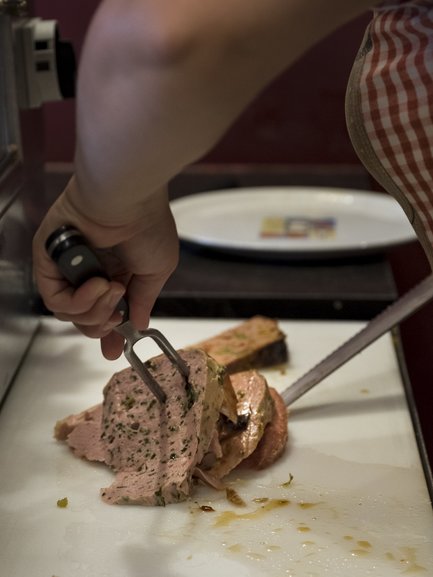 Viennese Leberkäse special
Maybe it sounds funny, but Vienna has also fast growing alternative scene. It is not all about empire and marble buildings in the city center. For example, if you are street art lover, 5 min from the city center, on the Danube channel you can find European biggest open street art gallery, with around 15 km of painted walls, graffiti, murals, tags. Sometimes you can see artist painting on the spot.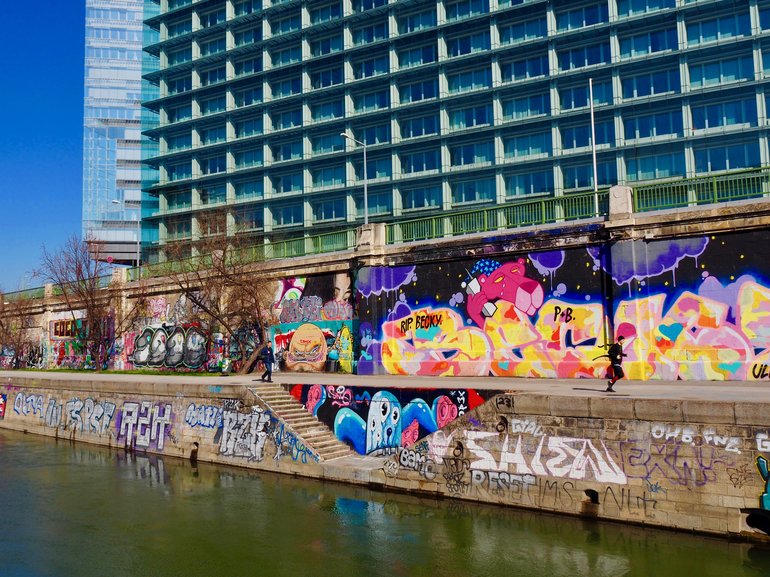 Danube Channel Street Art works
As you can see, Vienna can be pretty interesting also during cold autumn-winter days. It is highly recommended having warm clothes, big nice scarf and hat that will keep you warm on the windy streets of European pearl.