There are many reasons to visit the beautiful Crete in Greece, we will list the 5 most important ones down here:
1) The most important reason is (ofcourse) THE GREEK FOOD. Think about Tzatziki, Souvlaki, Gyros, Raki, Mousake... and many more! You just can't get enough of the delicious (and rather cheap) food.
2) The beautiful sights and streets and definitely worth visiting as well. Think of colourful streets, beautiful harbours and gorgeous nature! Ideal to make long walks by the sunset of to drink cocktails in the sun!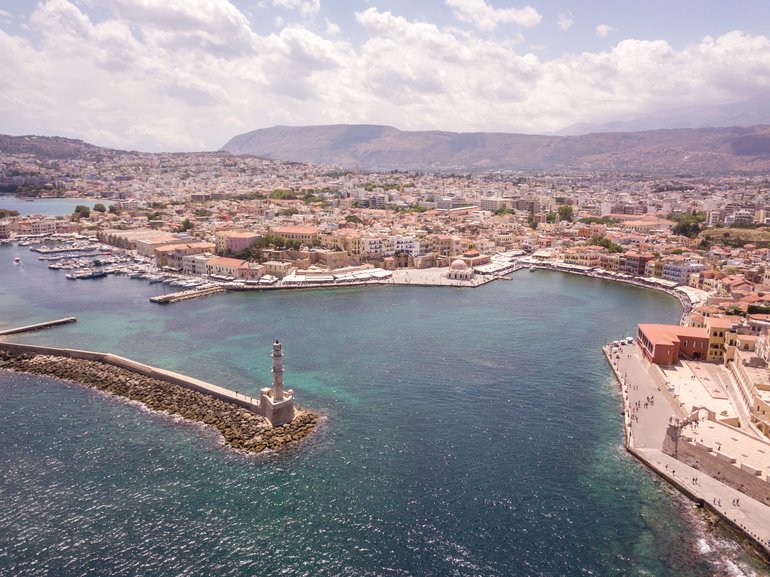 3) Another (and certainly a valid) reason too, is to shop! We must say... Greece has some interesting souvenirs in (all) their shops....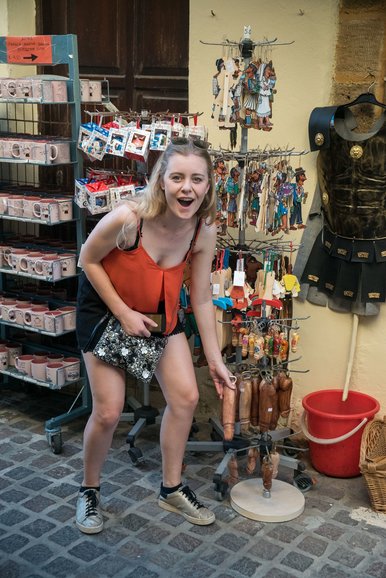 4) The hot weather of Greece requires lot's of swimming! Like you read in our previous tip, Greece is ideal to snorkel! But besides that, it's a beautiful destination to just swim in the sea and for sunbathing on the beach!
5) On Crete, there are many beautiful cities to visit. We stayed in Chania, but the city of Rethimnon is gorgeous as well!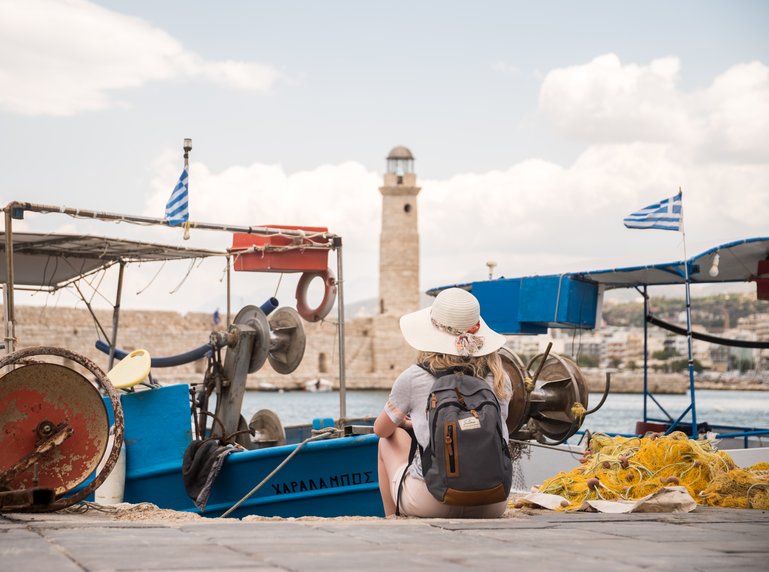 Not convinced yet? Definitely contact us for more information or read our other tips on Triptipedia!
See you in the next tip,
Globe Watchers 🌎